DIY Home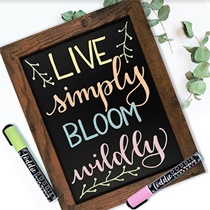 Custom Spring Chalkboard
DIY & Making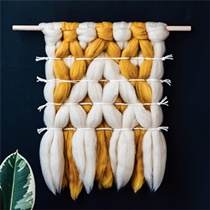 Paper Flower Making
Food Arts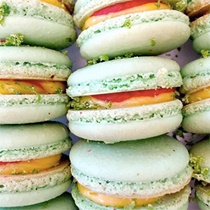 French Macarons 101
DIY Home Decor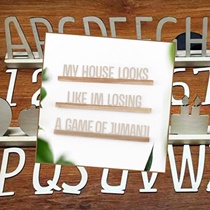 Letter Ledge
Photography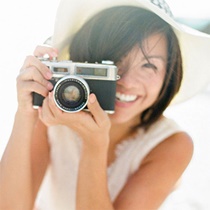 Create Engaging Photos
DIY Home Decor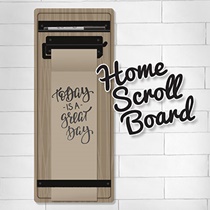 Home Scroll Board
Home DIY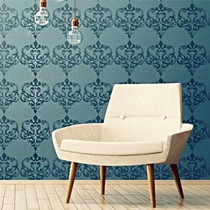 Wall Stamping
Party Planning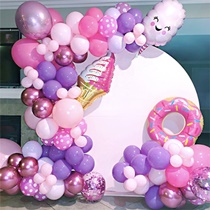 Balloon Garland
Home Decor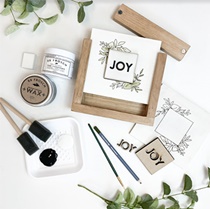 Botanical Joy Pocket Frame
Beauty & Fashion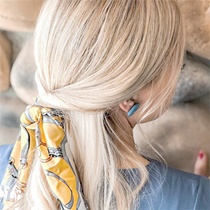 Everyday Hairstyles
Watercolor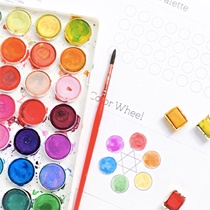 Intro to Watercolor
Sewing & Craft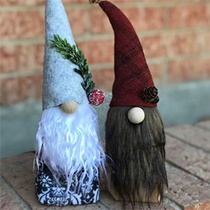 Gnome Sweet Gnome
DIY & Crafts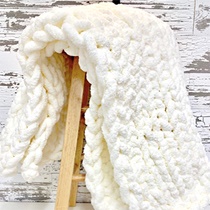 Hand Knit Chenille Blanket
Food Arts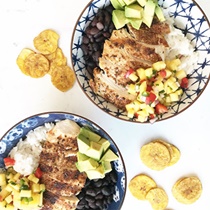 Easy 10 Minute Dinners
Sewing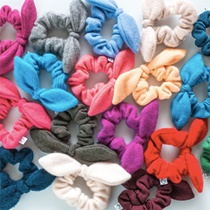 Cashmere Scrunchies
Hobby & Craft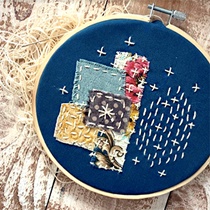 Sashiko Embroidery
DIY Arts & Crafts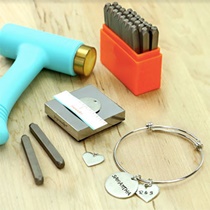 Custom Stamped Bracelets
Food Arts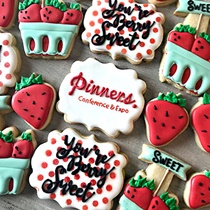 Cookie Decorating
Calligraphy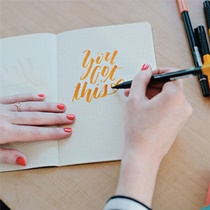 Modern Calligraphy
What is Pinners Conference?
Pinners is not just for people who are into Pinterest.
It's for people who are into life, being creative and learning more each day about how to make life better. It's for people who need just a little bit of a break from the blah and would love to learn something new. It's for shoppers of all things cute and unique. It's for people who have connected with someone online, but would love to take a class from them in real life. What is Pinners? It's a little hard to explain unless you've been there. So be there. Come and see the 100 awesome classes and nearly 200 top shops and all of the great people who run them. It'll definitely be your new favorite event!