Come learn, create & connect at Pinners :)
Shopping and creativity abound at the show made just for you! Come on over - you'll get it.
Pinners teaches 108 great classes such as these....
DIY Home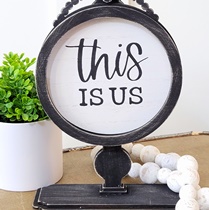 Farmhouse Frame
DIY & Making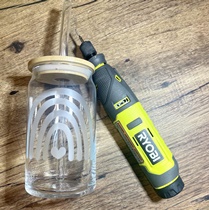 Glass Etching
Food Arts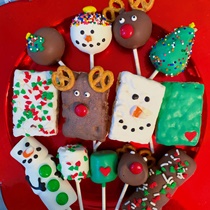 Choc Dipped Treats & Cakepops
Party Planning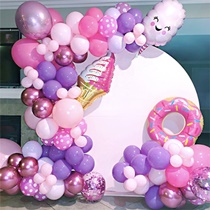 Balloon Garland
DIY Home Decor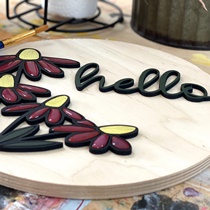 The Art of Liquid Glass
DIY Home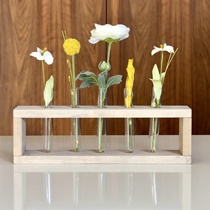 Modern Floral Centerpiece
Beauty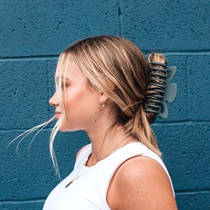 Hair Tips
Home DIY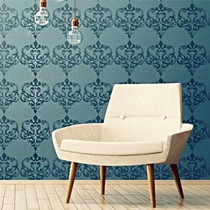 Wall Stamping
Home Decor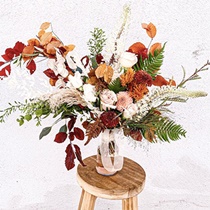 Floral Arranging
Beauty & Fashion
Everyday Hairstyles
Watercolor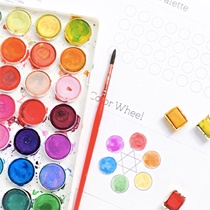 Intro to Watercolor
Sewing & Craft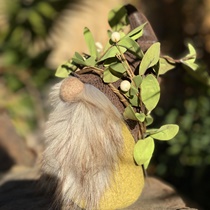 Soft Cuddly Gnome
DIY & Crafts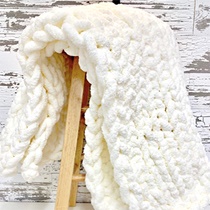 Hand Knit Chenille Blanket
Food Arts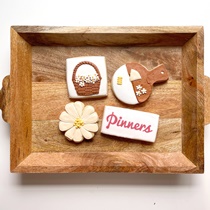 Cookie Decorating
DIY Crafts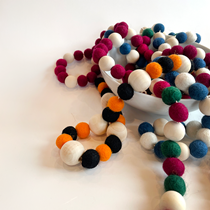 Felt Ball Garlands
Travel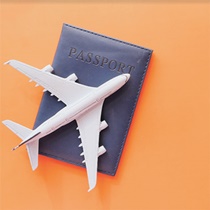 Travel For Less
Hobby & Craft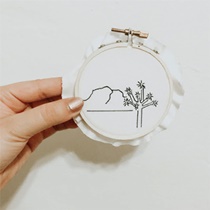 Embroidery
DIY Arts & Crafts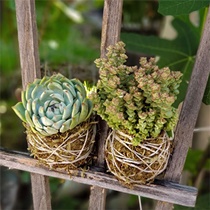 Succulent Kokedama
Food Arts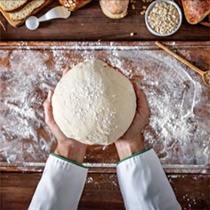 One Dough to Rule them All
Calligraphy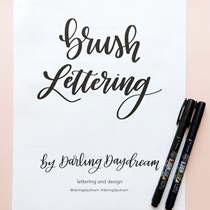 Modern Calligraphy
...and has the very best shopping in California. Check it out!
What is the Pinners Conference & Expo?
Pinners Conference is an immersive and exhilarating event that brings together an incredible array of creative enthusiasts, DIY aficionados and expert makers, as well as the best shopping in Utah - all under one roof. With an expansive lineup of hands-on classes and captivating demonstrations, Pinners Conference is a paradise for those seeking to unlock their creative potential. Choose from over 120 classes or simply shop to your hearts delight at over 400 amazing businesses. It's Pinners Utah, where imagination and innovation collide in a whirlwind of fun!
The Basics
Admission: General (exhibits and shopping) = $12.
Class passes (incl's admission) $22 to $39
Many classes will have optional kits to buy once you're in the class.
Kids 8 years and under are FREE to all events. VIP info here.
Where: Fairplex California, Pomona, August 23-24th, 2024.
Hours: Friday 10am til 8pm. Saturday 9am til 7pm.
All ticket options (except VIP) available at the door.
Parking: $17 (credit only) and includes in-and-out privileges with receipt.
Temp work with us at Pinners!
We often look for temp workers to help run our classrooms & check-in our wonderful attendees! Please apply online here or email us at info@bennettevents.com
Host hotels for your weekend
Pinners is coming back to Fairplex California and our host hotel will be the Fairplex Sheraton (on site) and other great hotels. Please watch here for exclusive Pinnners Conference rates.
Check out our classes!
Over 100 amazing workshops taught on all the most popular trends you are seeing online. Grab a ticket and try something creative and new.
FAQs
Frequently asked questions, including service info here. Fairplex is a great central location with easy parking. We can't wait to see you in 2023!

"My friend and I enjoyed every minute of it! Amazing shopping, huge class selection and our favorite part was the darling ladies who greeted us at the door! I've told all my friends how amazing it was-we will all be back next year."

000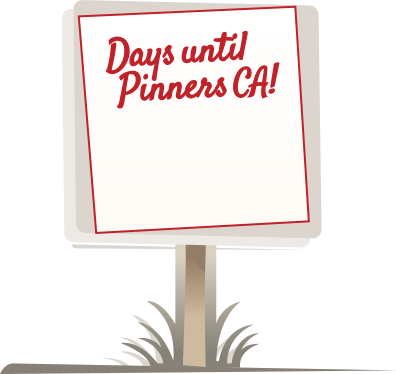 Save
"Oh wow! I loved the huge selection of classes. It was so hard to choose just one during each time slot. Cannot wait to do 2 days next year instead of 1 day. So much fun!"
"When your Pinterest dreams come to life at #pinnersconf you can't help but have a perma-smile on your face. Ha!"
"Pretty much the greatest thing ever!! #pinnersconf did not disappoint!! Definitely will be going again next year!" #mycupoftea
"An amazing event! It's so fun to check out all of the fun shops and classes. It's our favorite show!"
"We loved everything about this. Thank you!"
"Enjoyed some mother-daughter time at Pinners Conference over the weekend! Our first time going and it was SO cute and fun!"
"Wow!! Pinners did NOT disappoint!! 2 full days of shopping, crafting, eating, laughing, inspiring and lifting moments! I gained knowledge, self love and some of the most incredible inspiration I've ever received! Can't wait til next year!!"
"What a fun day! I love Pinners because it's a giant buzzing hive of creative minds and strong, talented women."
"PinnersConf has been absolutely amazing. I could never asked for a better weekend of creating, connecting and learning! It has seriously been as great as I knew it would be!"
"I didn't take nearly enough pictures, but I had such a great time at Pinners! I sewed, I laughed, I learned, painted, stained, cross stitched, drilled and braided."
"If you have never been to @PinnersConf - YOU NEED TO GO! We had the best time learning (a big list of stuff :). Can not wait for tomorrow!"