Customize your weekend by choosing from these great Pinners California classes!
Get ready for some fun :) You'll notice that Pinner classes are the best because they are taught by the best people and presenters that can be found anywhere. Enjoy the weekend! Classes are 1 hour long.
"Hey Good Lookin'" Beauty & Fashion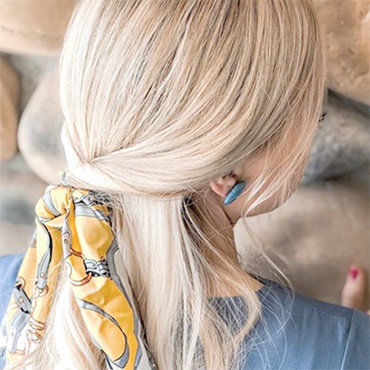 Everyday Hairstyles
Tap for more info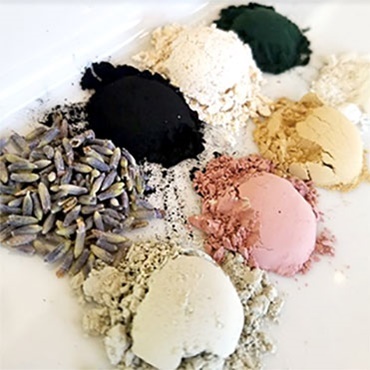 DIY Facial Clay Mask
Tap for more info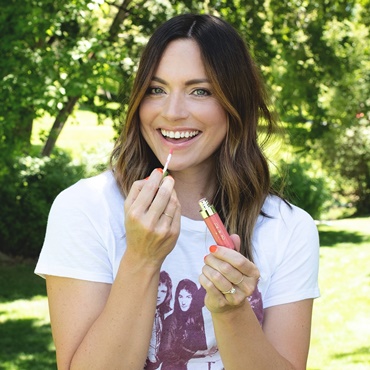 Great Days Start With Great Makeup
Tap for more info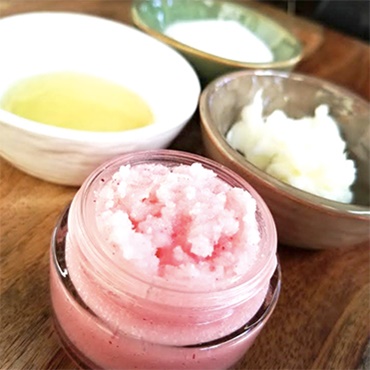 Say "Hello" to Soft Lips!
Tap for more info
"DIY to Make You Sigh" DIY & Crafts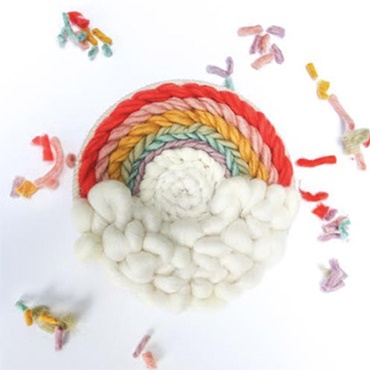 Round Weaving 101-Rainbow
Tap for more info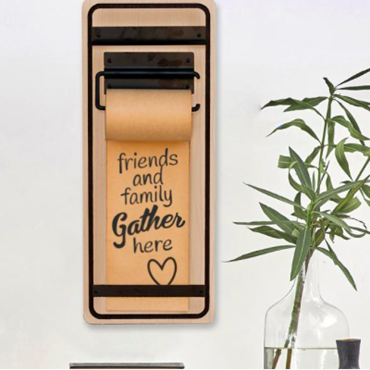 Home Scroll Board
Tap for more info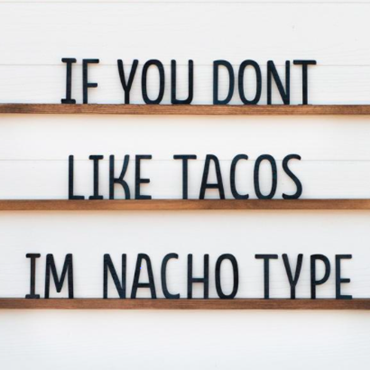 Customizable Letter Ledges
Tap for more info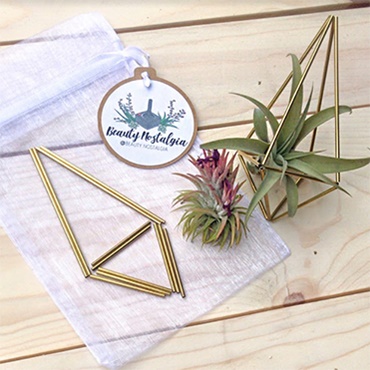 Geometric Air Plant Holder
Tap for more info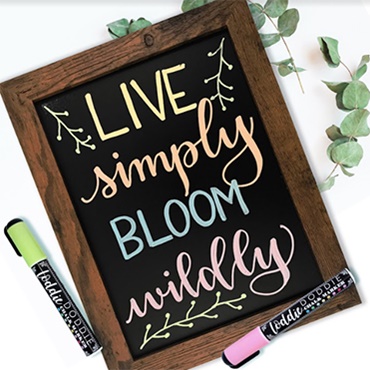 Live Simply. Bloom Wildly
Tap for more info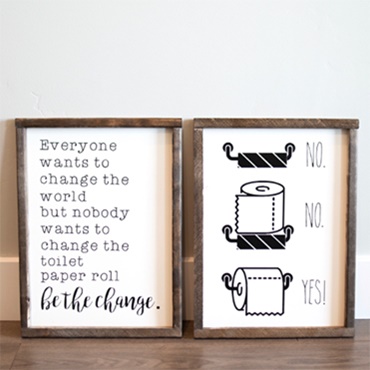 Be The Change Bathroom Signs
Tap for more info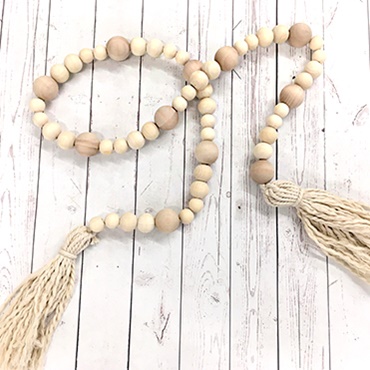 Farmhouse Bead Garland
Tap for more info
Beginners Brush Lettering
Tap for more info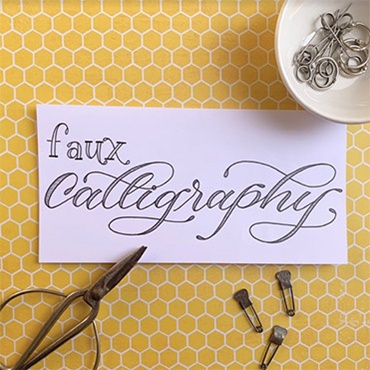 Faux Calligraphy
Tap for more info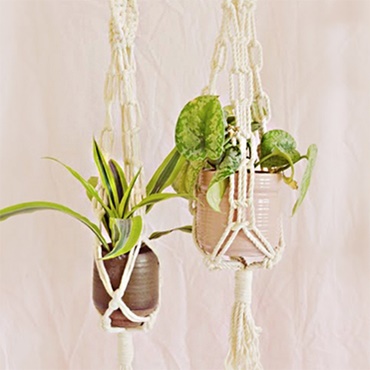 Macrame Plant Hanging
Tap for more info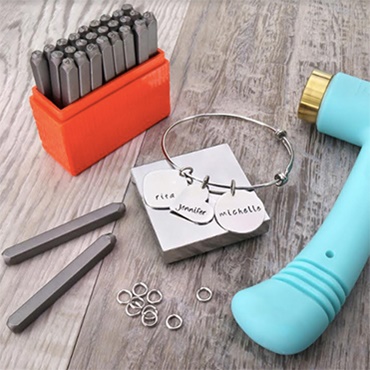 Hand Stamped Charm Bracelet
Tap for more info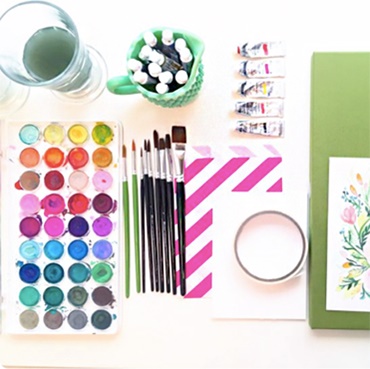 Modern Watercolor Florals
Tap for more info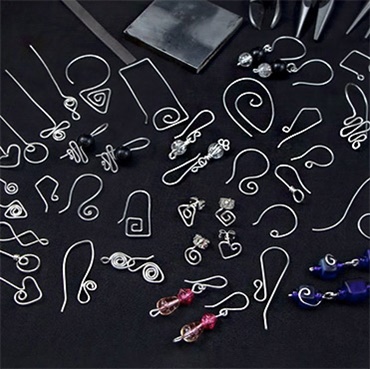 Creative Wire Earrings
Tap for more info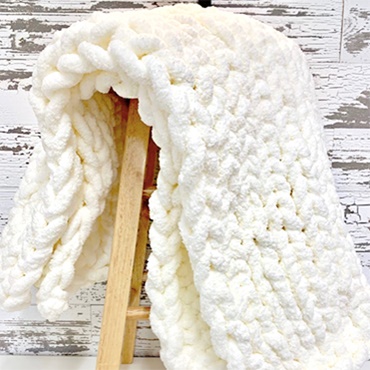 Hand Knit Chenille Yarn Blanket
Tap for more info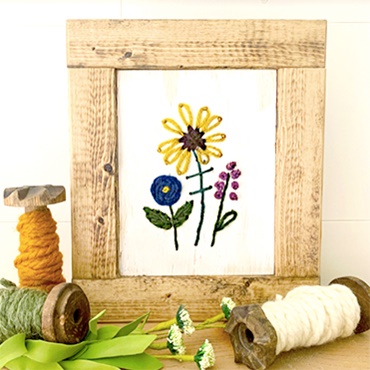 Wildwood Floral Embroidery
Tap for more info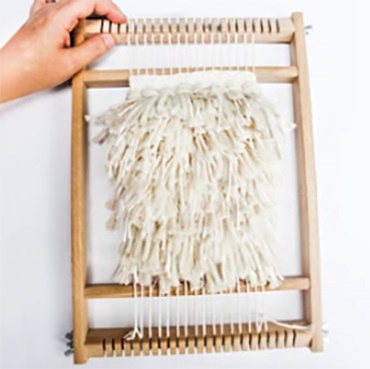 Intro to Tapestry Weaving
Tap for more info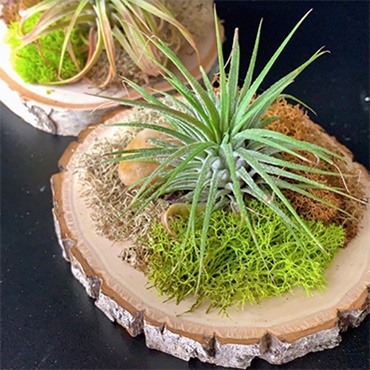 Rustic Air Plant Garden
Tap for more info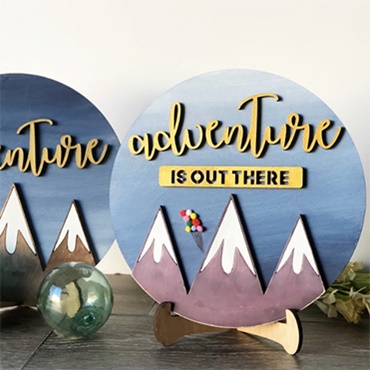 Adventure is Out There
Tap for more info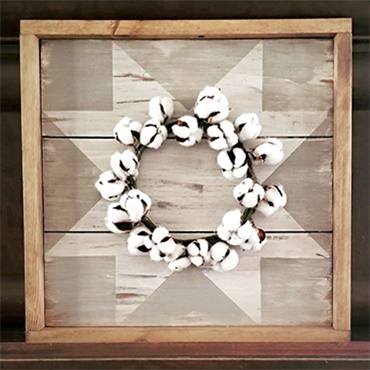 Cotton and Wood Barn Quilt
Tap for more info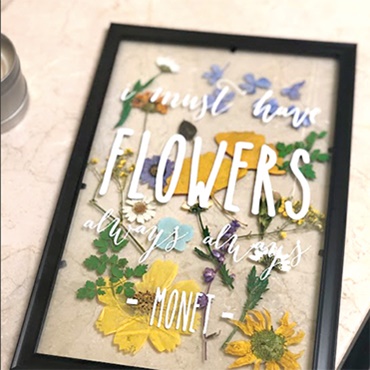 Pressed Flower Floating Frame
Tap for more info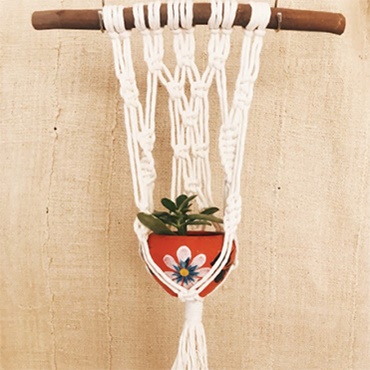 Macrame Plant Wall Hanging
Tap for more info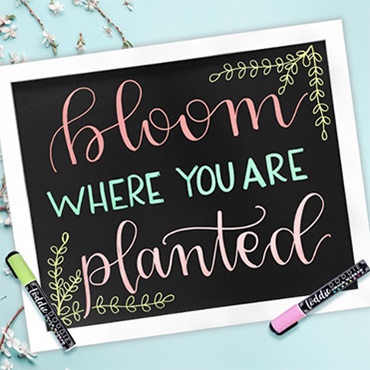 Bloom Where You Are Planted
Tap for more info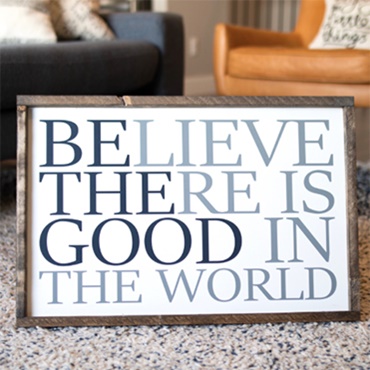 Be The Good Farmhouse Sign
Tap for more info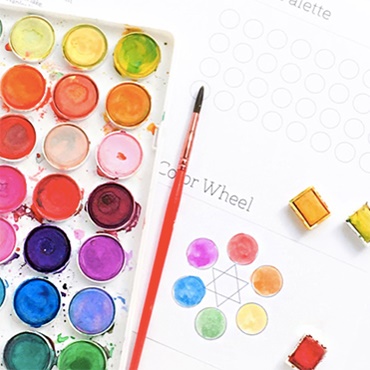 Intro to Watercolor
Tap for more info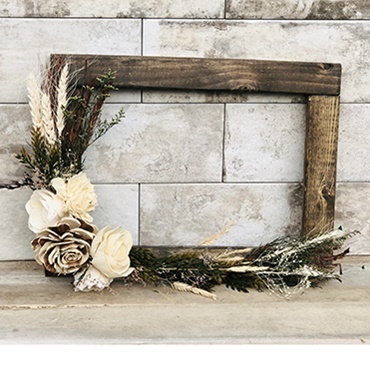 Rustic Floral Frame
Tap for more info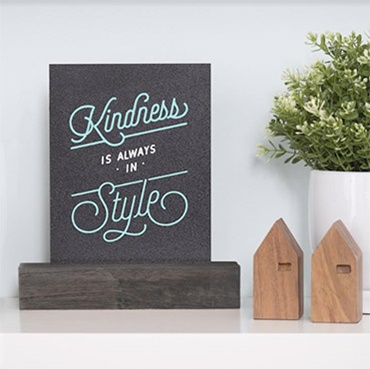 Kindness is Always in Style
Tap for more info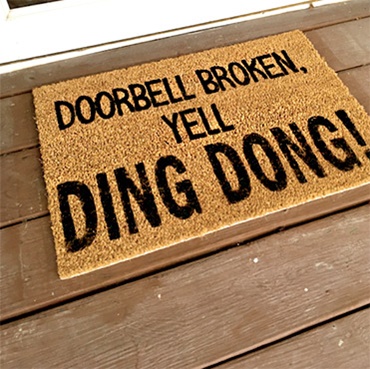 Painted Door Mat
Tap for more info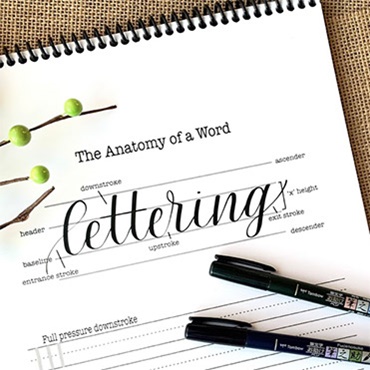 An Introduction to Brush Lettering
Tap for more info
Sashiko Embroidery
Tap for more info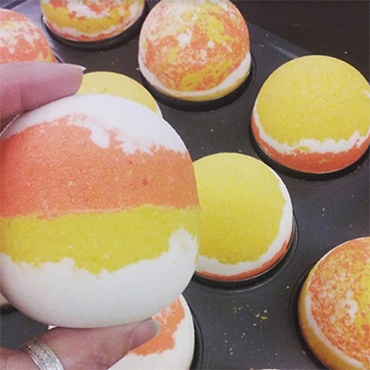 Bath Bomb Fizzies
Tap for more info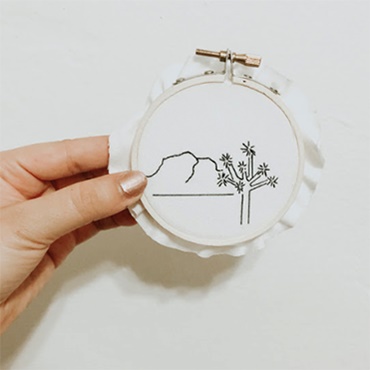 Joshua Tree Embroidery
Tap for more info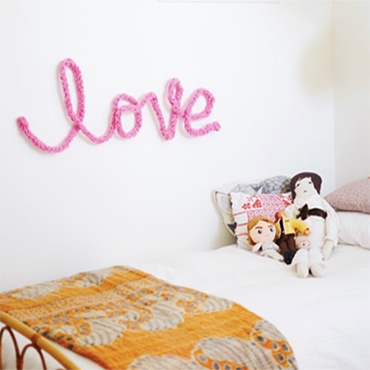 Yarn Word Wall Art
Tap for more info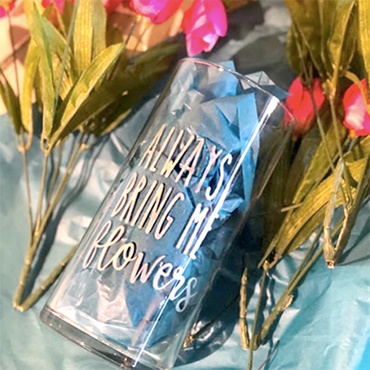 Glass Etching Tutorial and Vase
Tap for more info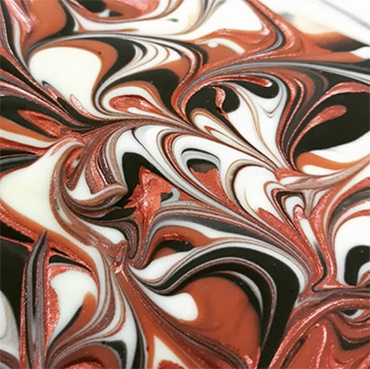 Handcrafted Soap
Tap for more info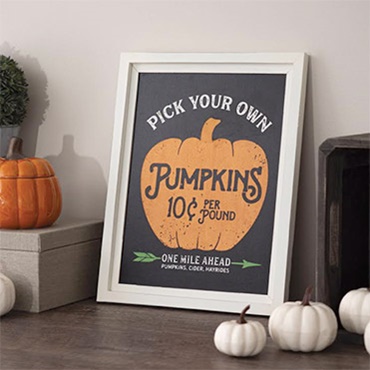 Pumpkin Patch
Tap for more info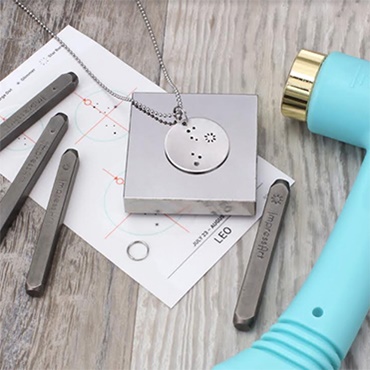 Stamped Zodiac Constellation Necklace
Tap for more info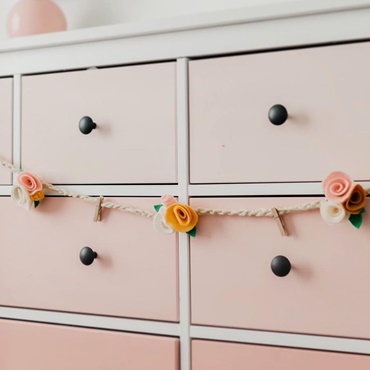 How To Make a Felt Flower Garland
Tap for more info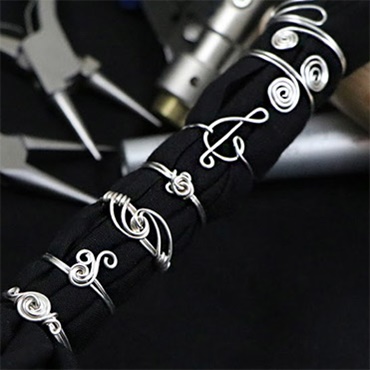 Simple Wire Rings
Tap for more info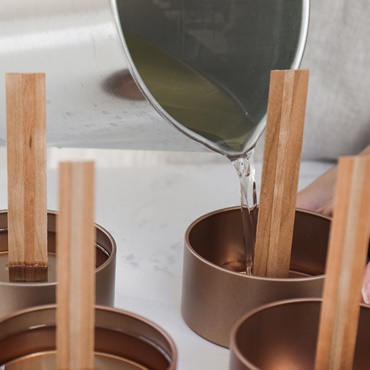 DIY Candle Making
Tap for more info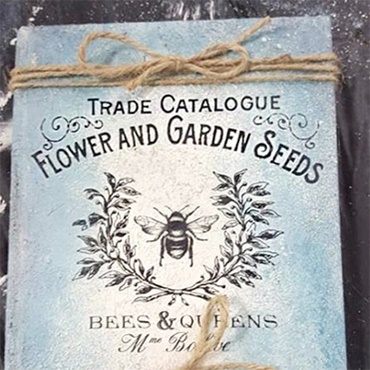 "DO" Judge a Book By Its Cover
Tap for more info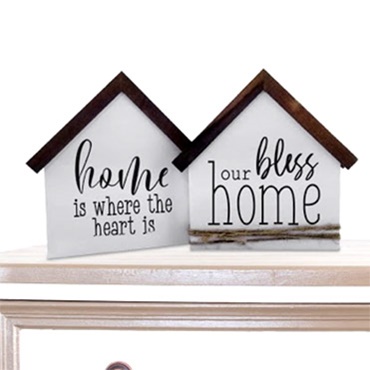 DIY Houses
Tap for more info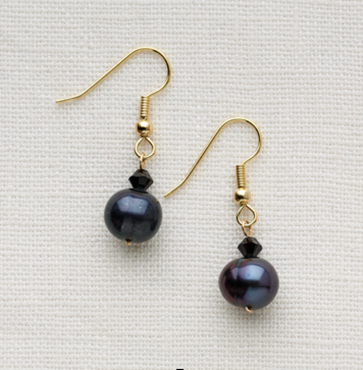 Drop Pearl Earrings
Tap for more info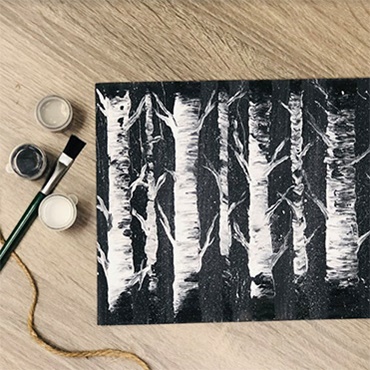 Acrylic Trees
Tap for more info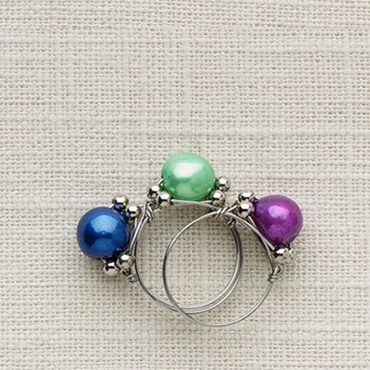 The Wonders of Wire-Wrapping
Tap for more info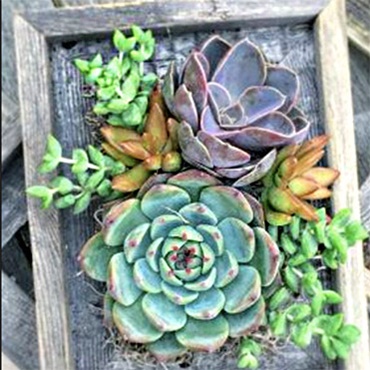 Living Succulent Picture Frame
Tap for more info
"My Wonderful Life" Lifestyle & Learning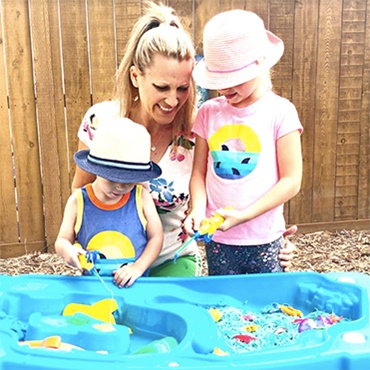 DIY Sensory Activities for Children
Tap for more info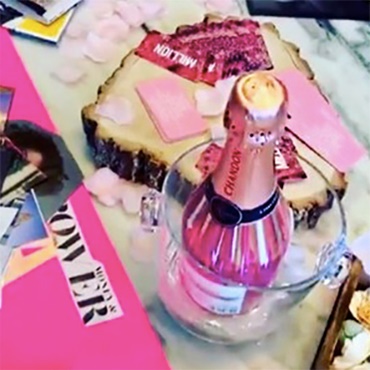 Why Being Yourself Is Your Best Asset
Tap for more info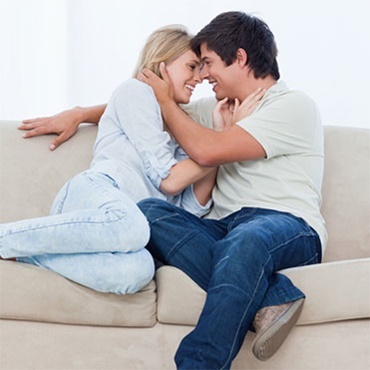 The Naked Truth
Tap for more info
"Yum Yum Give Me Some" Food Arts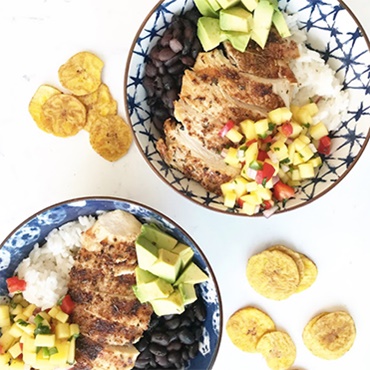 Quick and Easy 10 Minute Dinners
Tap for more info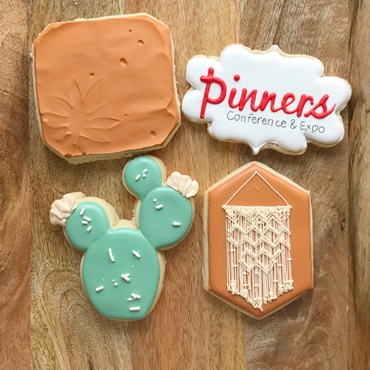 Cookie Decorating 101
Tap for more info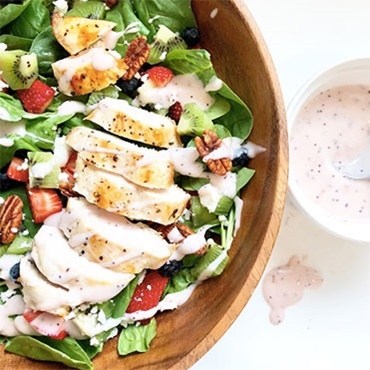 Quick and Easy Meal Planning and Prepping
Tap for more info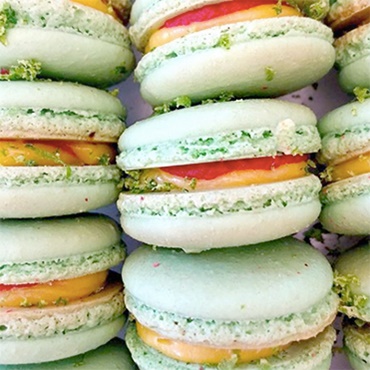 French Macarons 101
Tap for more info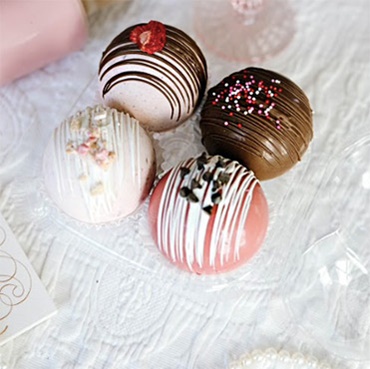 Hot Cocoa Bomb 101
Tap for more info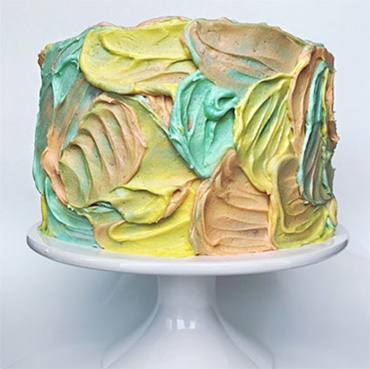 Cake Building & Painting
Tap for more info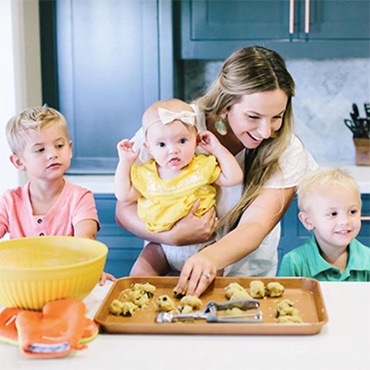 Stress Free Kids Cooking
Tap for more info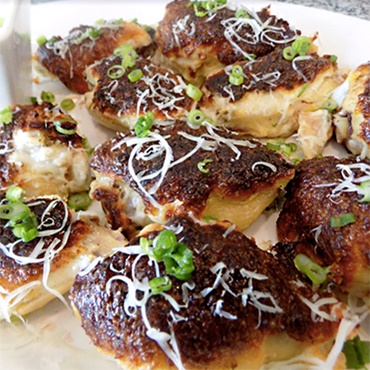 Air Fryer Tips 101
Tap for more info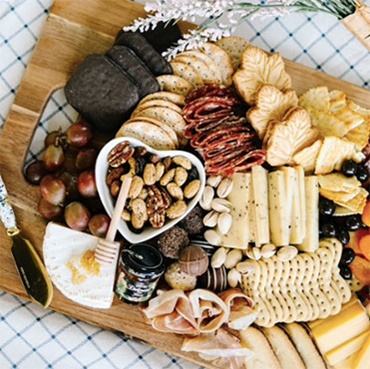 Charcuterie 101 DIY
Tap for more info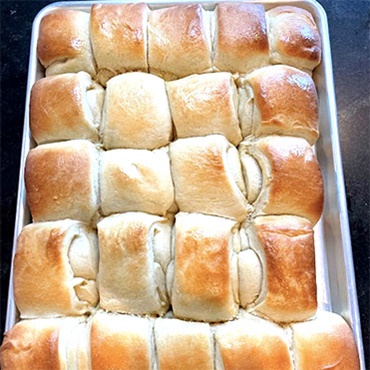 Better Than Grandmas Pies & Rolls
Tap for more info
"Let's Play House" Home & Home Decor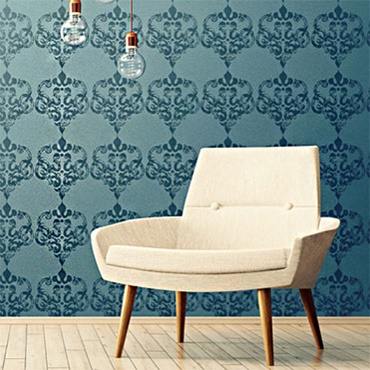 Stamping 101
Tap for more info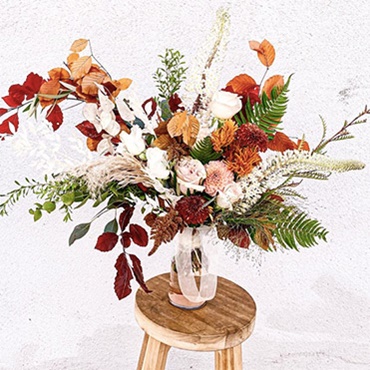 Fall in Love with the Art of Flowering
Tap for more info
"Sew Awesome" Quilting & Sewing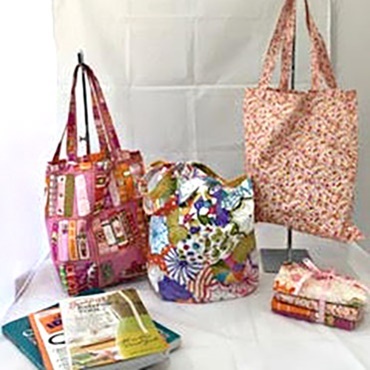 Sew your Own Tote Bag
Tap for more info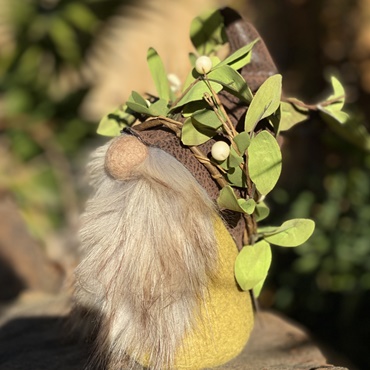 Gnome Sweet Gnome
Tap for more info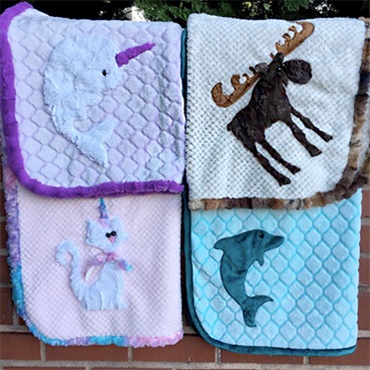 Cuddle Blanket with Applique
Tap for more info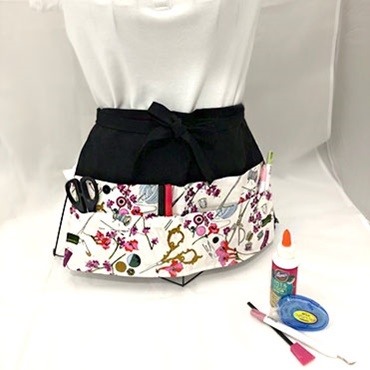 Sew your custom Crafters Apron
Tap for more info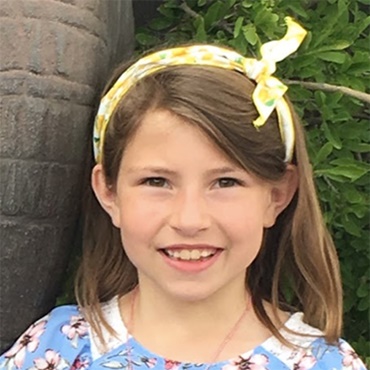 Head Scarf
Tap for more info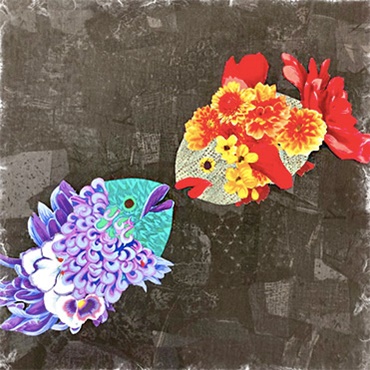 Fabric Collage
Tap for more info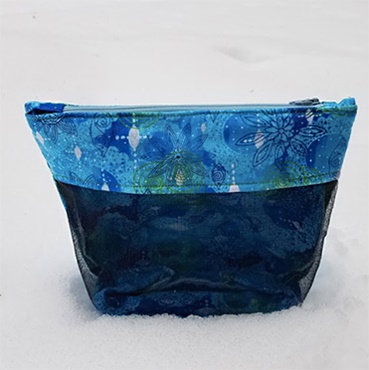 Zipper Bag
Tap for more info
"It's My Party" Party Planning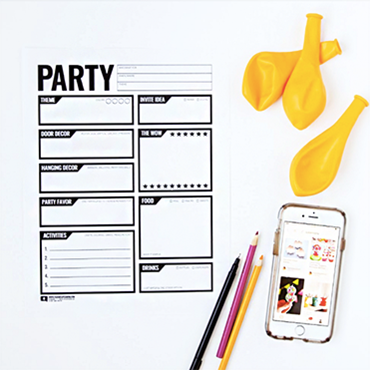 How To Keep Your Sanity While Planning A Party
Tap for more info
"Let's Get A Snapshot" Photography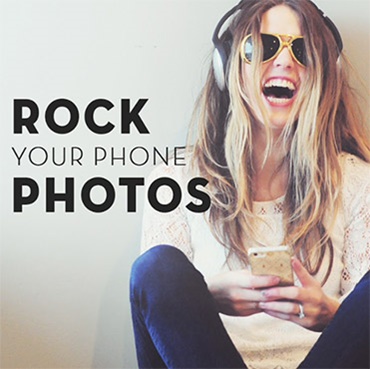 Rock Your Phone Photos
Tap for more info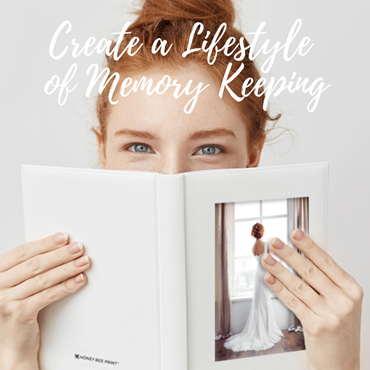 Creating a Lifestyle of Memory Keeping
Tap for more info
"Let's Get Physical" Health & Fitness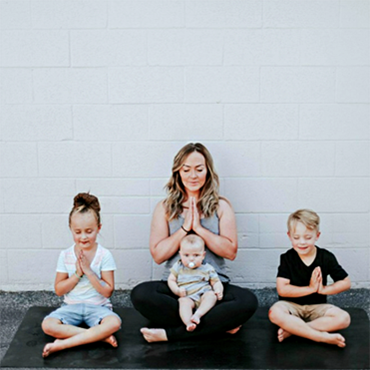 Self-Love & Awareness
Tap for more info